News and Information in Sarasota
February 02, 2023 - Experienced Community Association Manager: $55,000-$60,000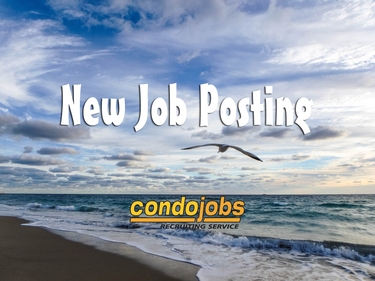 For a community in Longboat Key. Must have at least 5 years of association management experience. Must have knowledge of federal and state laws governing the operation of community associations.
January 03, 2023 - General Manager: $85,000 to $100,000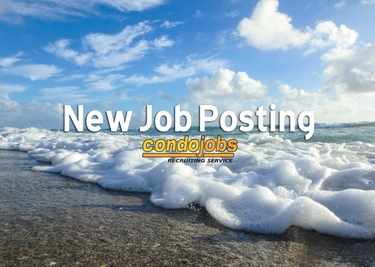 For a condominium on Longboat Key. Will be responsible for the overall management and oversight of the operations, maintenance and administration of the association including the physical plant, common elements and amenities of the community.
December 27, 2022 - Rental Agent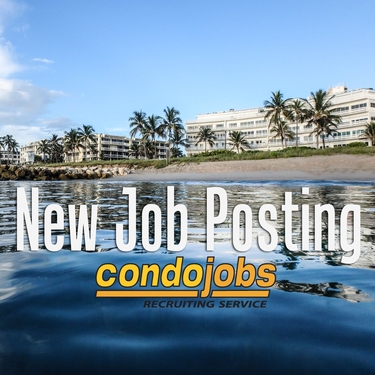 For a condominium on beautiful Longboat Key with breathtaking gulf views, CAM license not required. The association does weekly rentals. Must have strong customer relationship and communication skills. Basic Microsoft Office knowledge is required.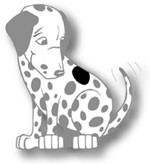 We Have a Spot to Fill... can you help us? Contact Us.