News and Information in Punta Gorda
August 08, 2019 - Portfolio Manager: $45,000-$48,000

For the Punta Gorda area. Will be fully supported with an administrative assistant, Account Department and a Work Order Department.
June 02, 2019 - Experienced Community Association Manager: $40,000-$70,000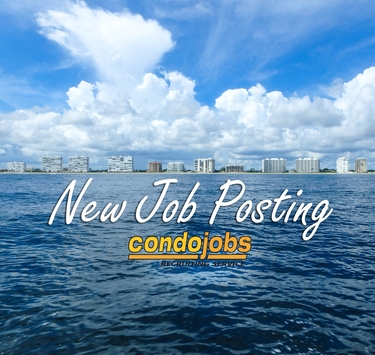 For a community in the Punta Gorda area. Must provide exemplary customer service and exceptional ability to analyze and handle a variety of situations in a courteous and professional manner. Must have 3-5 years of experience.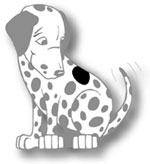 We Have a Spot to Fill... can you help us? Contact Us.