News and Information in Orlando
July 05, 2019 - Portfolio Manager: $35,000-$45,000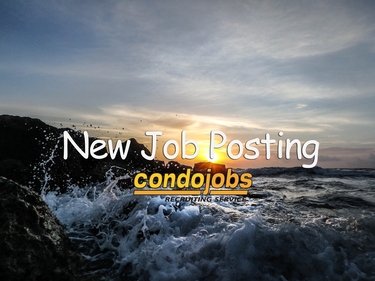 For associations in the Winter Haven area. Will work with boards, residents and vendors to operate the communities in a safe and professional manner.
June 19, 2019 - Community Association Manager: $40,000-$45,000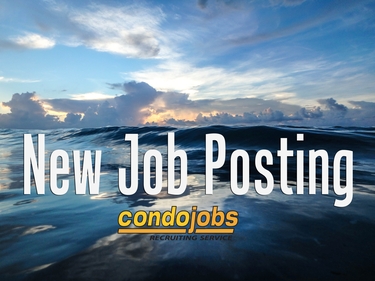 Needed for very active 55+ cooperative in the Eustis area of Central Florida. Prior experience managing a resident owned community preferred but not required.
June 05, 2019 - Part Time Administrative Assistant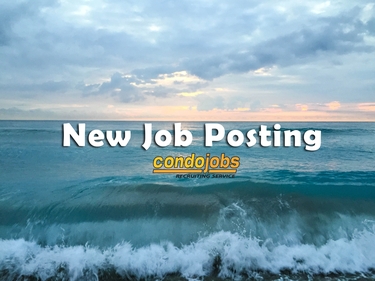 At a large condominium association in Deltona, 24-30 hours per week, CAM license not required, immediate opening. Will assist the community association manager with all administrative and support functions required to accomplish daily, weekly and monthly tasks in a busy condominium association.
June 02, 2019 - Accounting Clerk and Receivables Clerk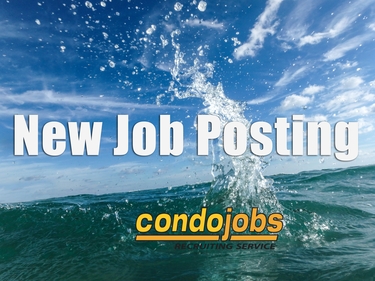 For an office in the Lake Mary Area. Must have good organization and follow up skills, great communication, know basic math, Excel, Word, Outlook and be a team player.
June 02, 2019 - Experienced Portfolio Manager: $50,000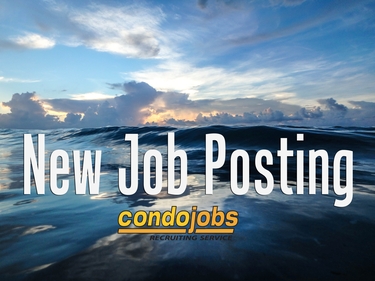 To oversee associations in Seminole County. Must be hands on, highly motivated and provide professional management services to the associations. Proficiency with TOPS is highly desired.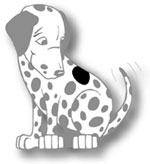 We Have a Spot to Fill... can you help us? Contact Us.