News and Information in Ocala
June 29, 2019 - Experienced Senior Community Association Manager: $70,000-$80,000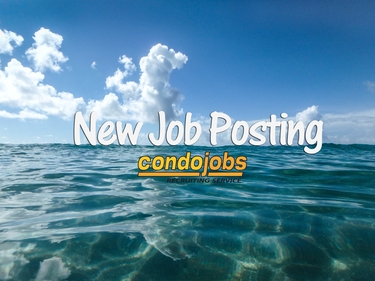 For the Ocala area. Must be driven and dedicated to growth and excellence in the community association industry for this senior leadership position.
June 10, 2019 - Community Association Manager: $52,000-$58,000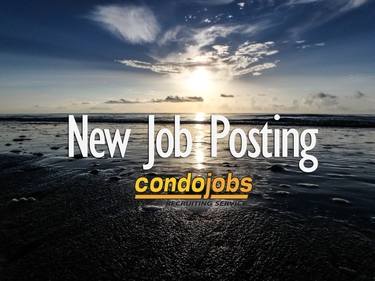 For a 55+ community in the Southwest Ocala area. Must have experience as a manager with a heavy emphasis on maintenance operations, bidding contracts and creating annual budgets.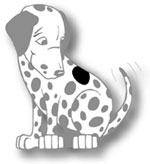 We Have a Spot to Fill... can you help us? Contact Us.