August 09, 2019 - Part Time Manager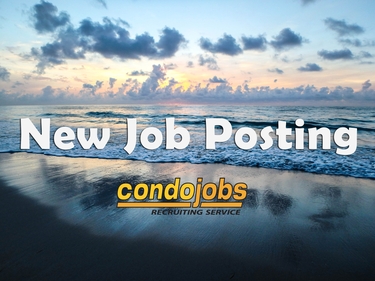 For a community in Fort Myers, 10-15 hours per week. Must have functional experience in using condominium manager software to manage the finances. The most productive part of the CAM would be working off site so they would not be interrupted and make needed phone calls to vendors.
August 01, 2019 - Client Relations Manager: $50,000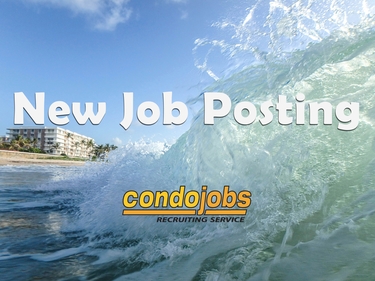 For a Fort Myers management company.
June 15, 2019 - Resort Manager: $50,000-$55,000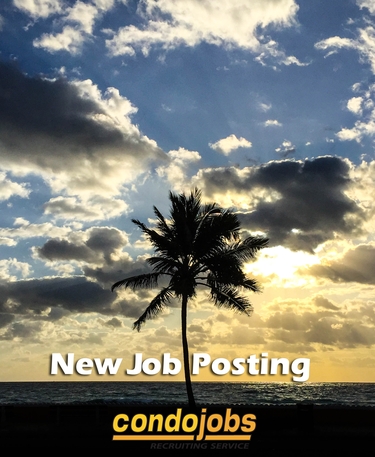 For a community on Sanibel Island. Will be responsible for overseeing all aspects within the operation of the association. Must have 5+ years of experience.
June 05, 2019 - Portfolio Manager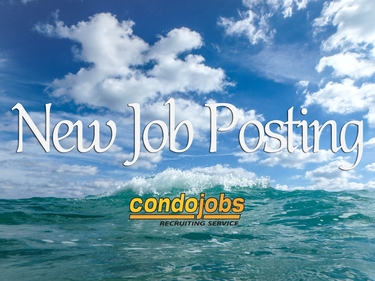 for condominiums and homeowners associations in the Fort Myers area. At least 2 years of community association management experience is required.
June 03, 2019 - Part Time Administrative Assistant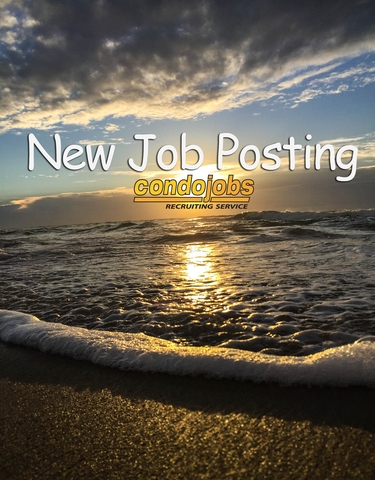 For a condominium onsite office in Fort Myers, 20 hours per week, CAM license not required. Must have good communication skills and computer skills. Will respond to resident concerns while working with the manager.
June 01, 2019 - Portfolio Manager: $45,000-$48,000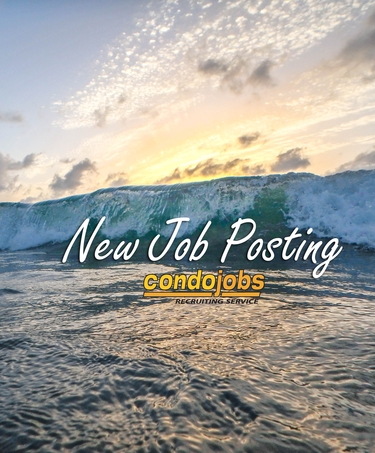 For the Fort Myers area. Must be a self motivated individual to manage a portfolio of condominiums and homeowners associations. Association management experience required.