May 14, 2019 - Onsite Manager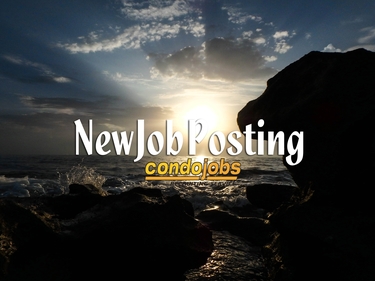 For a homeowners association in Boynton Beach. At least 3 years of homeowners association management experience is preferred. Must be project oriented with multi tasking skills and a friendly disposition. A professional appearance and excellent oral and written communication skills are required.
April 26, 2019 - Association Manager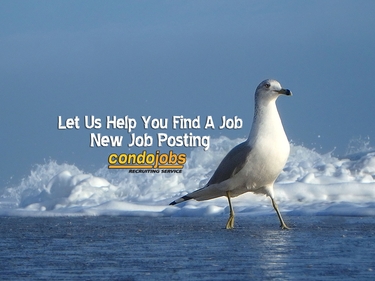 For a community in Palm Beach Gardens. Need to have strong association management experience of 3+ years, the ability to work with boards of directors and good diplomatic skills.
April 19, 2019 - Portfolio Manager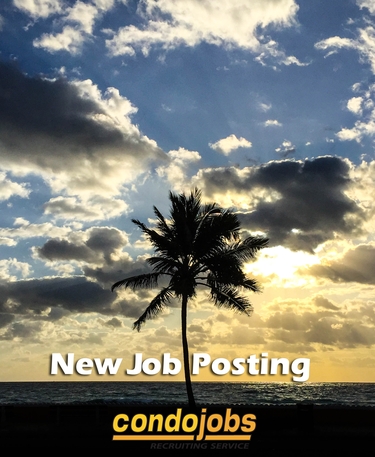 For 4 associations in Jupiter, North Palm Beach and West Palm Beach. Will manage the day to day physical and financial operation of the associations, including serving as a primary liaison with board members, owners, vendors and tenants. At least 1 year of experience required.
April 17, 2019 - Bilingual Experienced Portfolio Manager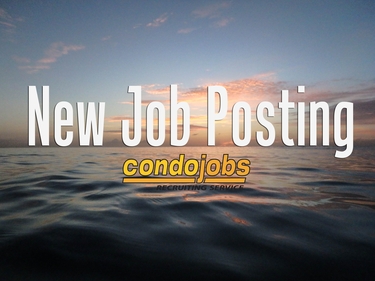 For 718, 719 and 720 associations in Broward and Palm Beach County, English/French. Excellent verbal and written communication skills and organization skills are essential.
April 11, 2019 - Full Time Portfolio Manager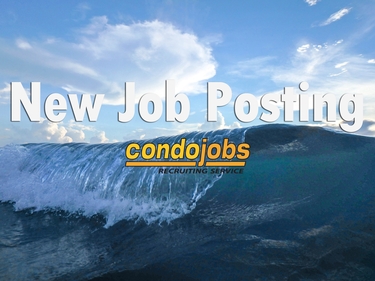 For associations in Northern Palm Beach County. At least 5 years of CAM management experience is required. Must have a professional image with excellent interpersonal skills and be a team player.
March 26, 2019 - Portfolio CAM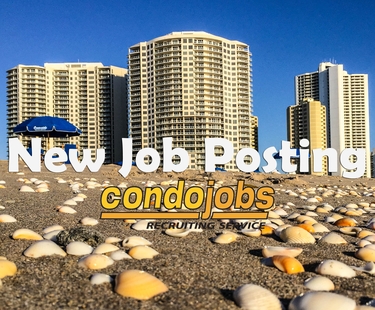 For 7-9 associations in Palm Beach County, immediate opening. Must be good with violations, communication and maintenance skills.