News and Information in West Palm Beach
March 21, 2019 - Community Association Manager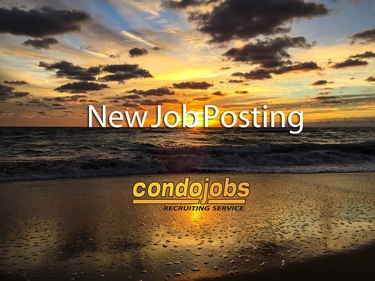 For a South Palm Beach condominium. Will be responsible for the execution of the directives set by the board and assisting them in fulfilling their fiduciary responsibility to the association. At least 3 years of CAM experience is required.
January 17, 2019 - Bilingual Experienced Portfolio Manager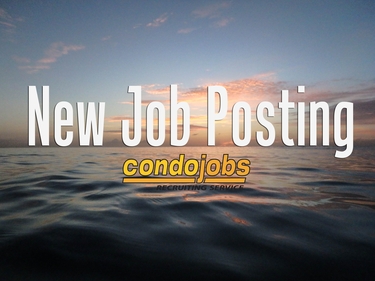 For 718, 719 and 720 associations in Broward and Palm Beach County, English/French. Excellent verbal and written communication skills and organization skills are essential.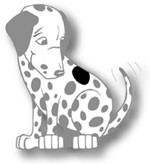 We Have a Spot to Fill... can you help us? Contact Us.