News and Information in Vero Beach
September 12, 2017 - Experienced Manager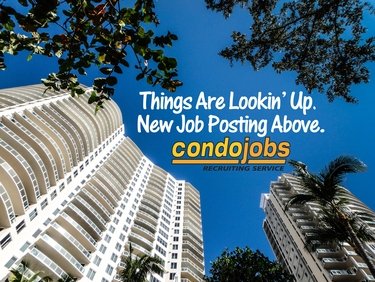 For a 600+ unit community in the Palm Bay area. Must have good management skills. Will be responsible for supervising the staff as well as creating and enforcing the budget.
September 02, 2017 - Assistant CAM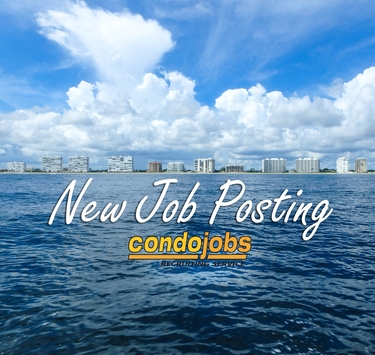 For an association in Indian River County. Must have at least 8 years in association management and maintenance or a related field. Must have a complete understanding of facility and grounds maintenance with a basic understanding of building construction, plans and specifications.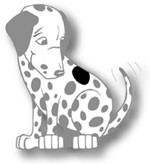 We Have a Spot to Fill... can you help us? Contact Us.