News and Information in Vero Beach
November 17, 2018 - Experienced Manager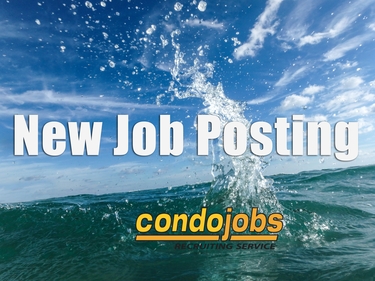 For an association in Vero Beach. Must possess a strong work ethic and excellent customer service skills.
November 06, 2018 - Experienced Manager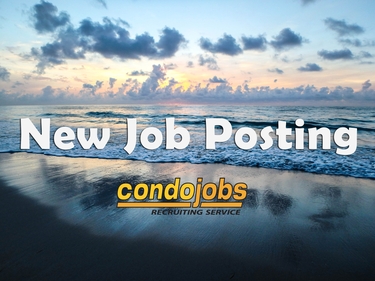 For an oceanfront high rise in Fort Pierce. Must have excellent knowledge and experience in construction, engineering and maintenance of a high rise building in a salt water environment.
October 13, 2018 - Onsite Manager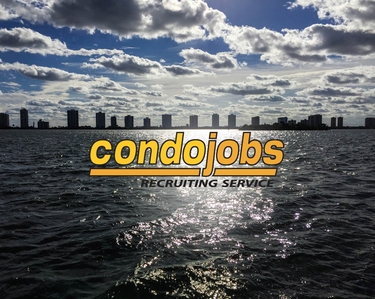 For a master association in Vero Beach. Must have 3-5 years of CAM management experience. Excellent interpersonal skills and being a team player are prerequisites for the position.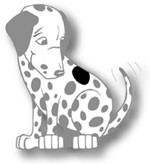 We Have a Spot to Fill... can you help us? Contact Us.