News and Information in Tampa
December 15, 2017 - Onsite Community Manager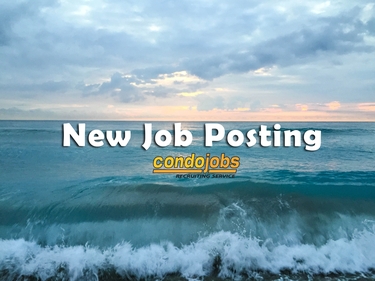 To manage two condominiums, one in Saint Petersburg and one in Jacksonville, immediate opening. Will be responsible for providing the overall supervision of the associations. Will interact with internal and external customers including, condominium owners, vendors, contractors, board members, as well as staff within the associations.
December 14, 2017 - Portfolio Manager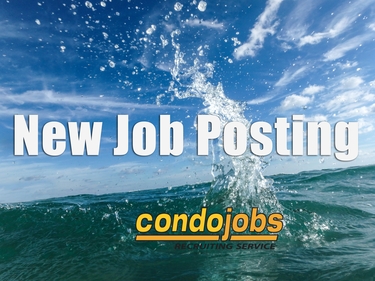 For condominiums and homeowners associations in Hillsborough and Pasco Counties. Good communication skills and a stable work history is essential. Proficient in Word, Excel, Gmail apps, computers and iPad. You will be tested. Managers are held to a high standard. References from former board members and a verifiable history of employment is required for consideration.
December 10, 2017 - Portfolio Acounting Financial Manager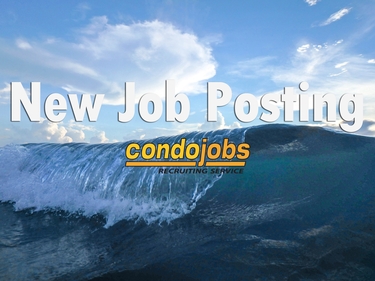 Will work primarily and strictly in financials for 21 associations in the Saint Petersburg area, CAM license not required. Will maintain all financial records, purchases, payments, receivables and bank reconciliations of all bank accounts related to the associations.
December 03, 2017 - Part Time Experienced Community Association Manager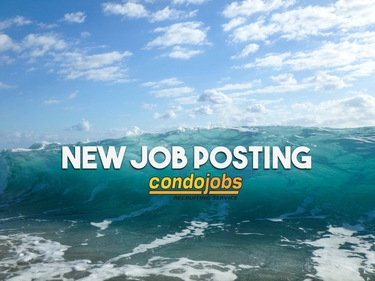 For a small 55 and older community in Plant City, 17.5 hours per week, Monday through Friday from 9:00 a.m. - 12:30 p.m.. Prefer knowledge of rent manager and utilities software. Good computer skills are required, including Word and Excel.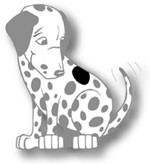 We Have a Spot to Fill... can you help us? Contact Us.