November 08, 2018 - Experienced Portfolio Manager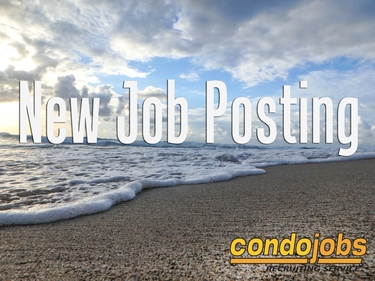 For the Riverview area. Must have 2+ years or work experience in association management with prior people and project management experience with condominiums, apartments, hotel, timeshares, developer, townhomes or homeowners associations.
September 20, 2018 - Regional Community Association Manager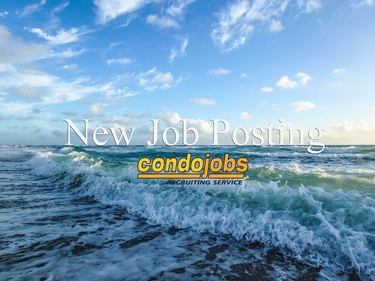 For the Wesley Chapel area. Will serve as a team leader and implement policies and ensure staff compliance. Will assist team members with day to day operational challenges to include resolving escalated matters. Will supervise staff as directed as well as perform other human resource functions.
September 19, 2018 - Portfolio Manager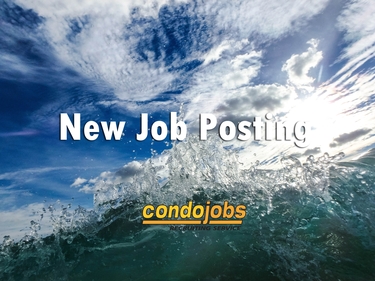 For condominiums and homeowners associations in the Wesley Chapel area. Responsibilities include implementing the community regulations as set forth in the associations' governing documents and relative state statutes.
September 15, 2018 - Onsite Community Manager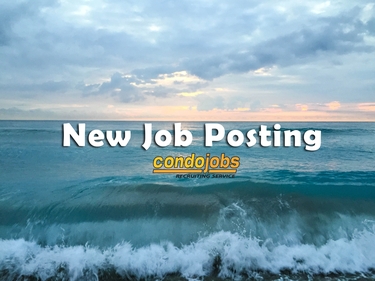 To manage two condominiums, one in Saint Petersburg and one in Jacksonville, immediate opening. Will be responsible for providing the overall supervision of the associations. Will interact with internal and external customers including, condominium owners, vendors, contractors, board members, as well as staff within the associations.
September 05, 2018 - Onsite CAM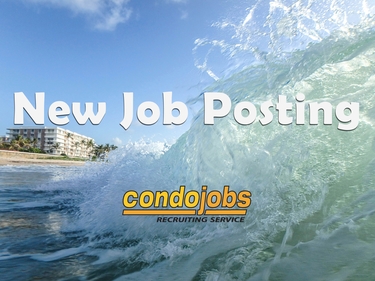 For a homeowners association Sun City Center. Must have at least 1 year of community association management experience.
August 23, 2018 - Onsite CAM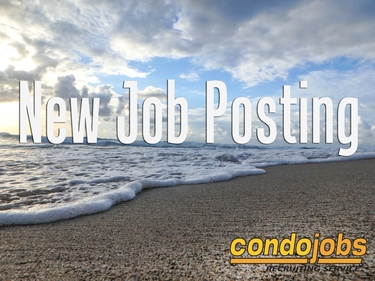 For a master planned community in Tampa. A minimum of 5 years of professional experience is preferred. Proven leadership experience is mandatory. Will provide one on one customer service.
August 10, 2018 - Portfolio Community Association Manager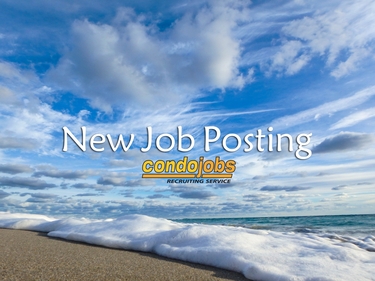 For the Saint Petersburg area, immediate opening. Must be a proactive, detailed oriented, self starter with strong leadership skills. Entry level position with immediate growth opportunity. Willing to train newly licensed CAMs. Looking for someone who is honest, ethical and polite. Must be a quick learner and comfortable and skilled at verbal and written communication with residents, owners and board members.
August 10, 2018 - Portfolio Manager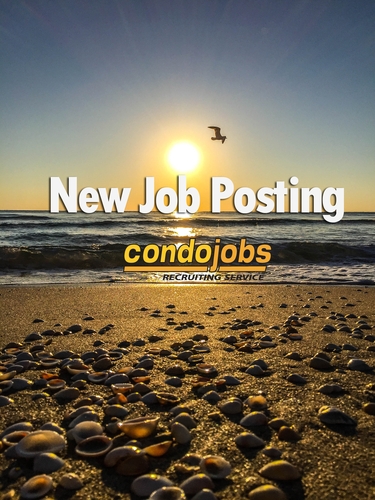 For condominiums and homeowners associations in Hillsborough and Pasco Counties. Good communication skills and a stable work history is essential. Proficient in Word, Excel, Gmail apps, computers and iPad. You will be tested. Managers are held to a high standard. References from former board members and a verifiable history of employment is required for consideration.