News and Information in Saint Augustine
January 30, 2023 - Association Manager: $47,000-$67,000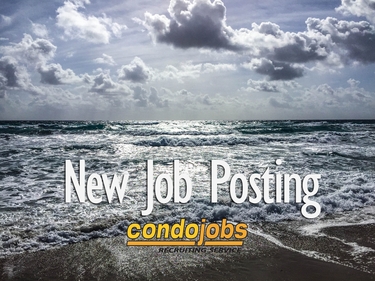 For a community in Saint Augustine. Will be required to develop a strong working relationship with the president and directors and to be constantly aware of the health of the working relationship. Common sense, being proactive and working quickly and efficiently are key elements of success.
December 03, 2022 - Community Association Manager: $43,000-$45,000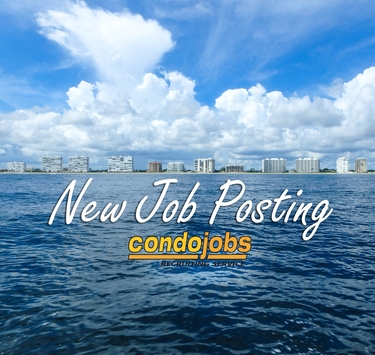 For an association in Flagler Beach. Must have at least 2 years of community association management experience. Will manage all employees and vendors of the association and will be responsible for the performance of association management services.
December 01, 2022 - Portfolio Manager: $44,000-$47,000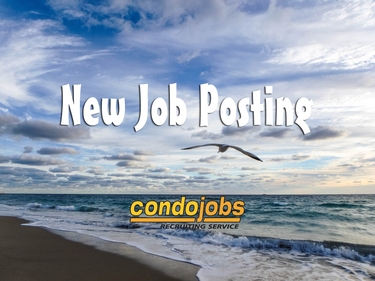 For associations in the Saint Augustine area. A minimum of 3-5 years of experience is required. Will be responsible for achieving high level of client satisfaction. Will supervise and direct association staff members. Will coordinate with accounting to develop budgets and timely financial reports.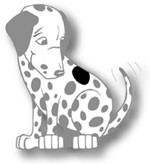 We Have a Spot to Fill... can you help us? Contact Us.