News and Information in Panhandle
March 28, 2018 - Homeowners Association Manager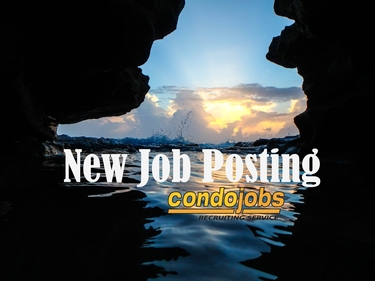 For a well established, gated, upscale community in Panama City Beach. Will report to a hands on board and supervise the administrative and bookkeeping function in addition to the common area maintenance, patrol and landscaping subcontractors.
March 15, 2018 - Community Association Manager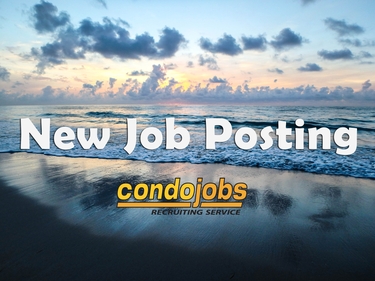 For a condominium in Panama City Beach. This is a hands on position responsible for overseeing the operational, administrative, financial, maintenance and security functions of the community. Must provide exemplary customer service in a manner consistent with the values and mission of the association. The ideal candidate is someone who displays an exceptional ability to analyze and handle a variety of situations daily in a courteous and professional manner.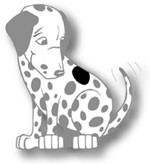 We Have a Spot to Fill... can you help us? Contact Us.