News and Information in Keys
February 08, 2018 - Resident Manager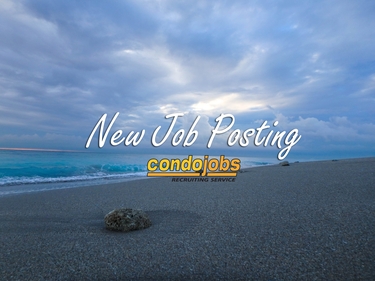 For a condominium association in the Marathon area of the Florida Keys. This is an attractive beach front condominium on the Atlantic ocean with a very active rental program.
February 07, 2018 - Onsite Manager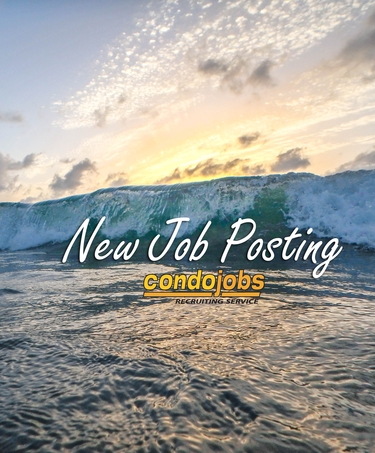 For a premier residential condominium in Islamorada. This is a private family resort style owner occupied association with an active community that makes living enjoyable and memorable. Irma recovery efforts have been accelerated due to an effective "hands on" board and involved owners helping to make a difference.
December 03, 2017 - Facility Manager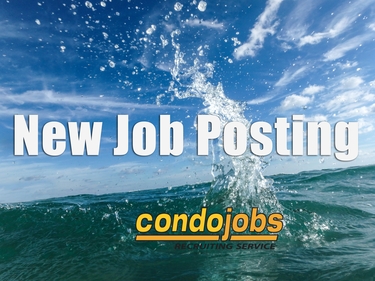 For a gated community in the upper Keys, CAM license not required. Must have a minimum of 3-5 years of supervisory experience as a facility manager. Previous experience in a private club, marine environment, resort or condominium setting helpful.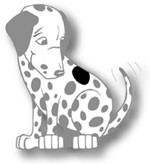 We Have a Spot to Fill... can you help us? Contact Us.