News and Information in Keys
March 12, 2020 - Community Association Manager: $50,000-$60,000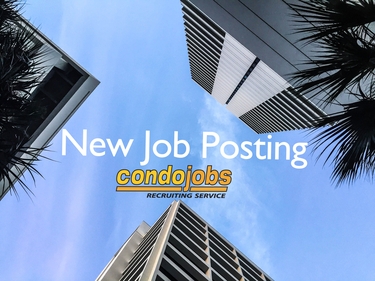 For the area manager position in Homestead and Key Largo. Must be well qualified and work closely with the associations and boards to manage and operate the communities, facilitate solutions to problems, ensure accuracy of invoicing, provide oversight of contracted work, attend meetings as needed and communicate effectively with all.
February 23, 2020 - Hands On Resident Manager: $60,000-$85,000 total compensation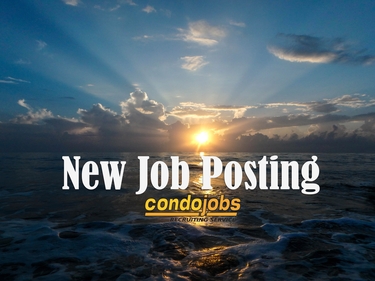 For a luxury condominium in Key Colony Beach. Will oversee the overall operations of the condominium as directed by the board in accordance with the association's governing documents and laws.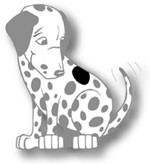 We Have a Spot to Fill... can you help us? Contact Us.