News and Information in Gainesville
September 26, 2017 - Experienced Onsite Manager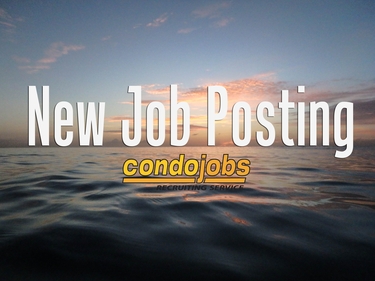 For an association in Gainesville. Two or more years of work experience in association management with prior people and project management experience required. Experience in an environment requiring high levels of customer service, highly motivated and confident professional, excellent written and verbal communication skills, detail oriented, proven leadership, problem solving skills, competent in Excel, Word, Outlook and experience with financial reports and budgets.
September 19, 2017 - Portfolio Manager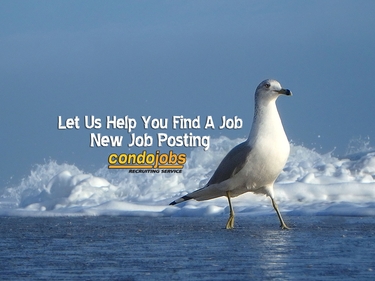 For associations in Gainesville. Full time position. An awareness of federal, state and local laws is important. Must be proficient with computer software, TOPS software, Microsoft Word and social media for event advertising.
August 27, 2017 - Portfolio Manager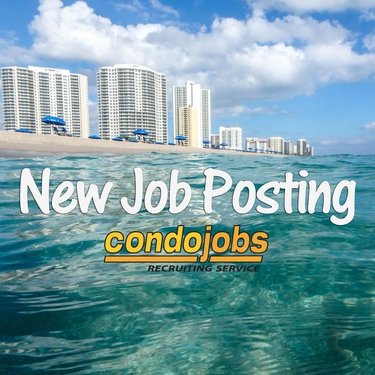 For condominiums and homeowners associations in the Gainesville area. Should have 2-3 years of experience as a portfolio manager. Must be energetic and love working with a great team.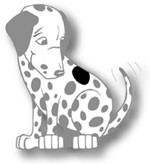 We Have a Spot to Fill... can you help us? Contact Us.