November 07, 2017 - CAM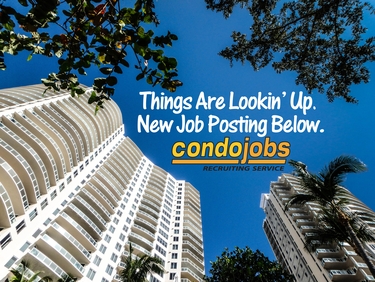 For a condominium in Fort Myers Beach. Must have 2-3 years of experience as a manager. Must have a sound understand of the current Florida statues governing condominium associations. Possess a good knowledge of accounting principles to maintain association financial records.
October 24, 2017 - Portfolio Manager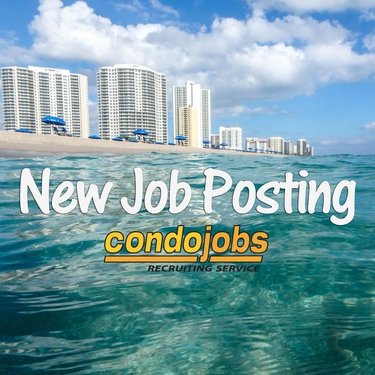 For associations in the Naples area, immediate opening. Must be results driven and customer service oriented.
October 16, 2017 - CAM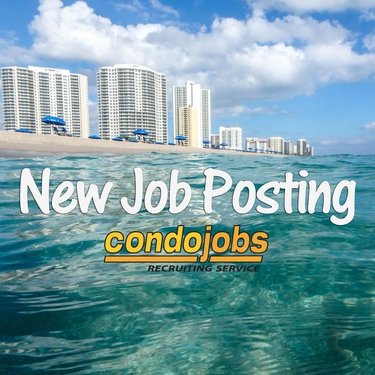 For an association in Fort Myers. Will be responsible for overseeing all aspects in the smooth operation of the association. Must have CAM management experience.
September 28, 2017 - Licensed Community Association Manager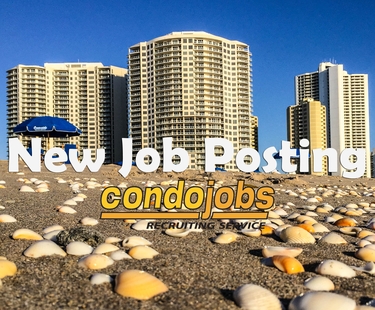 To assist with the day to day operation of a small management company in Fort Myers. Willing to train the right candidate. Must possess strong organization and communication skills. Board meeting attendance is necessary. Experience in Outlook, Word and Excel is required.
September 14, 2017 - Manager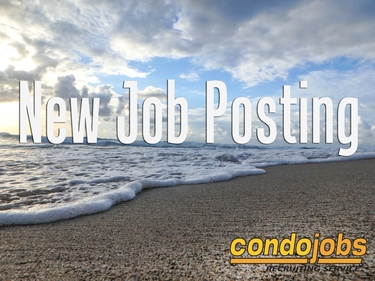 For a country club golf course community in Fort Myers. Management experience is necessary including knowledge of food and beverage and golf. Must easily interact with people. Accounting and financial knowledge would be helpful. Prefer experience with a country club atmosphere and environment.
September 13, 2017 - Maintenance Person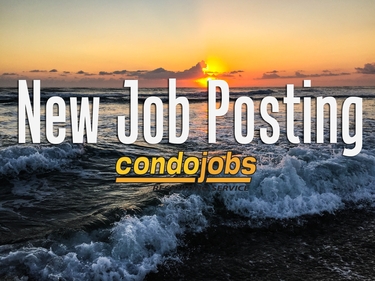 For a deed restricted community in Cape Coral, CAM license not required. Full time position with benefits. Experience necessary. Good communication skills are required.
September 12, 2017 - Onsite Community Association Manager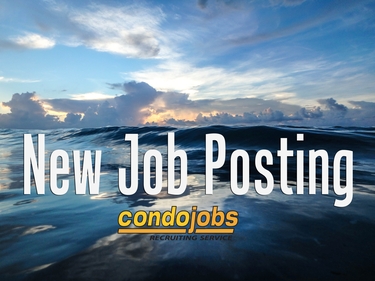 For an association in North Fort Myers. CAM management experience is required.
August 23, 2017 - Experienced Portfolio Manager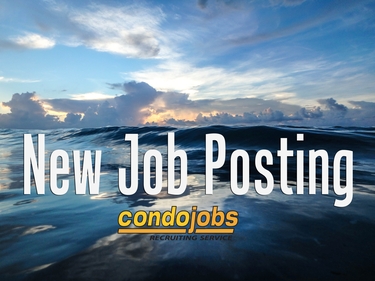 For associations on beautiful Sanibel Island, immediate opening. Must have at least 2 years of experience in portfolio management. Must have good computer, communication and organization skills.