October 11, 2018 - Portfolio Manager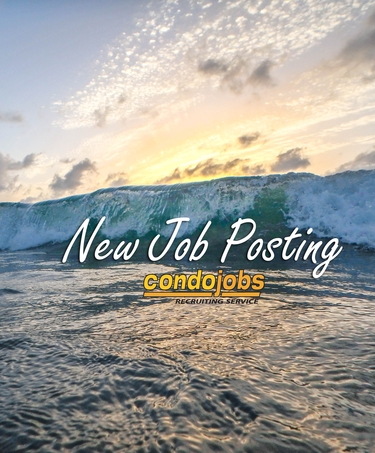 For the Fort Myers area. Must be a self motivated individual to manage a portfolio of condominiums and homeowners associations. Association management experience required.
September 15, 2018 - Resort Manager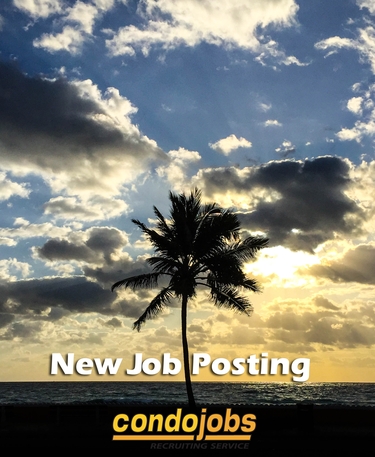 For a community on Sanibel Island. Will be responsible for overseeing all aspects within the operation of the association. Must have 5+ years of experience.
September 06, 2018 - Portfolio Manager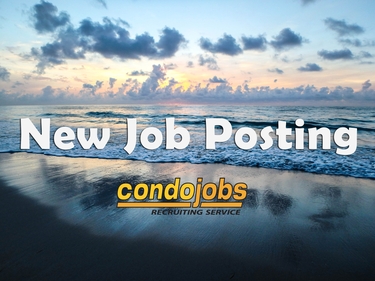 For associations in the Naples area, immediate opening. Must be results driven and customer service oriented.
August 27, 2018 - CAM General Manager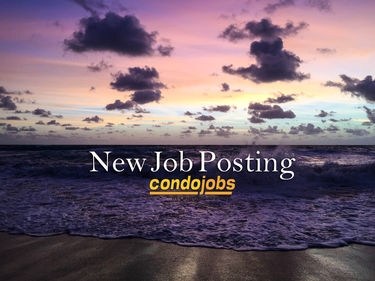 To oversee the association affairs and manage the rental business for a Fort Myers Beach condominium. Will be primarily responsible for all aspects of the rental operations, including managing staff, advertising, profit/loss, website management, reservation systems management, office scheduling, manage rental cleaning program, front desk back up support and owner communications.
August 05, 2018 - Portfolio Manager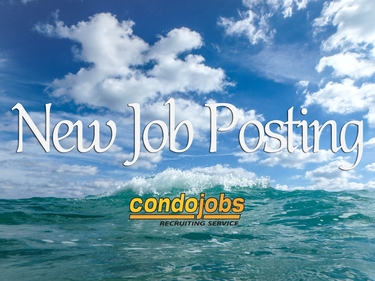 for condominiums and homeowners associations in the Fort Myers area. At least 2 years of community association management experience is required.