June 26, 2019 - Onsite CAM: $65,000-$75,000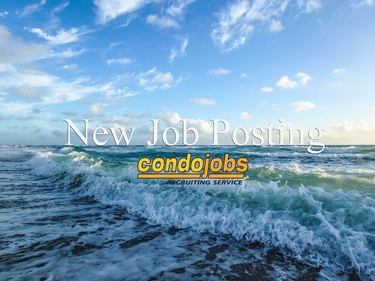 For a large community in Sunrise. Must be familiar with condominium statutes and common maintenance repairs. Will manage the administration staff.
June 19, 2019 - Portfolio Manager: $45,000-$52,000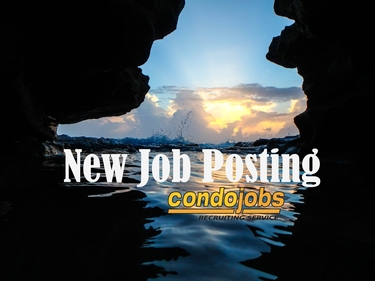 For a Broward County management company. Must have a minimum of 2 years of condominium and homeowners association management experience. Proficiency in Microsoft Word and Excel desired.
June 17, 2019 - Bilingual Experienced Portfolio Manager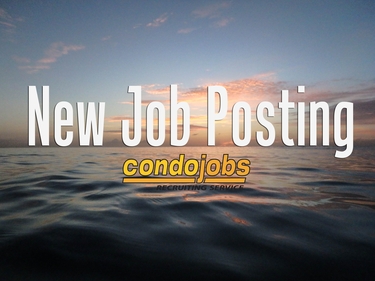 For 718, 719 and 720 associations in Broward and Palm Beach County, English/French. Excellent verbal and written communication skills and organization skills are essential.
June 07, 2019 - Association Manager: $25 per hour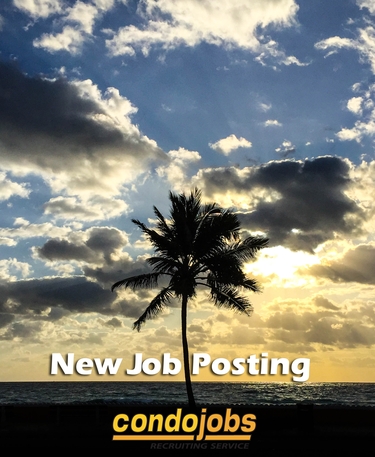 For a condominium in Fort Lauderdale. A minimum of 8 years of CAM experience is required. Must be punctual, efficient and detail oriented, as well as highly motivated, independent and well organized, with excellent oral and written communication skills. This position is for an independent contractor.
June 06, 2019 - Portfolio Manager: $50,000-$60,000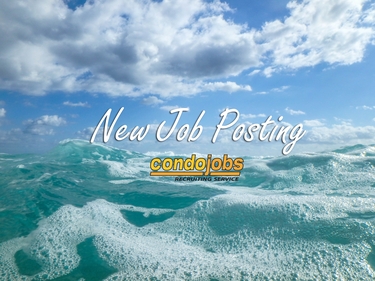 For associations in the Hollywood area. Will be in charge of multiple assets, overseeing financial reporting of these assets, ensuring collection of dues and rents from owners and renters, staffing and training employees.
June 06, 2019 - Portfolio Manager: $32,000-$50,000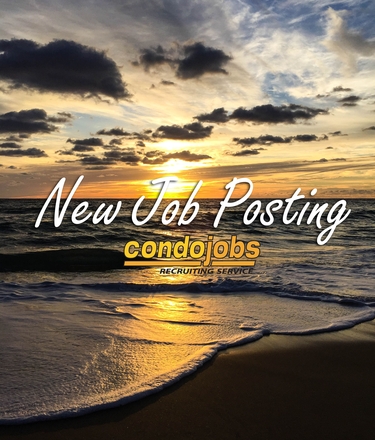 For associations in Fort Lauderdale. Will be responsible for overseeing approximately 8-10 associations. Must be proficient in Microsoft Office, a fast learner and able to work for extended periods of time on your feet.