September 22, 2020 - Florida Friendly Landscaping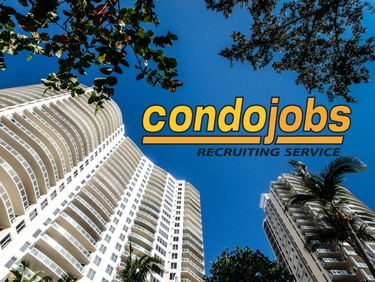 University of Florida/IFAS Extension is looking for a CAM that would be happy to highlight a success story of a community that has implemented one aspect of Florida Friendly Landscaping. This webinar is for the whole state of Florida. Please let me know if this is something you are interested in. The date for the panel discussion is November 5, 3:30-4:30 p.m. Please provide a few examples of the success stories that could be highlighted.
You may email me at Lisa@CondoJobs.com
August 06, 2020 - Resident Manager Couple or Resident Manager: $40,000-$50,000 with an apartment.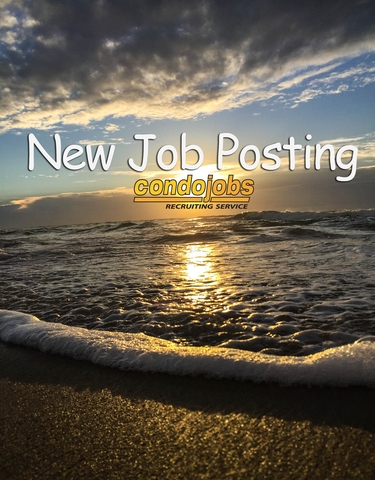 For an association in New Smyrna Beach, immediate opening. Must be professional and responsible to have the full responsibility of the daily operations and maintenance of the community.
July 14, 2020 - Community Association Manager: $40,000-$45,000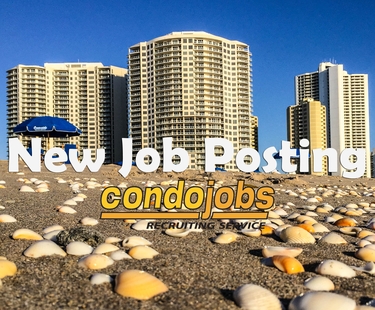 For a community in Port Orange. Will be responsible for managing and directing all functions of the large homeowners association to ensure the needs of the community, board and owners are consistently met.
July 10, 2020 - CAM: $40,000-$47,000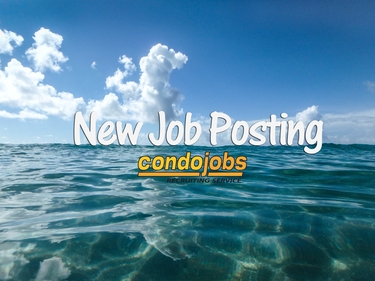 For an oceanfront high rise condominium in Daytona Beach Shores. Must have previous CAM management experience, managing the day to day operations of a condominium.
July 08, 2020 - Experienced Portfolio CAM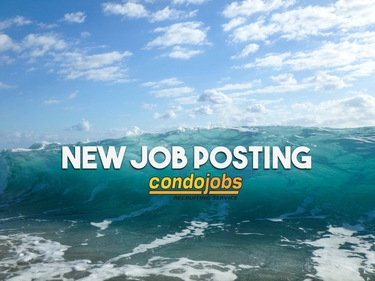 For associations in Volusia County. At least 2 years of experience in association management with prior people and project management experience.
June 18, 2020 - Licensed CAM Manager: $73,000-$82,000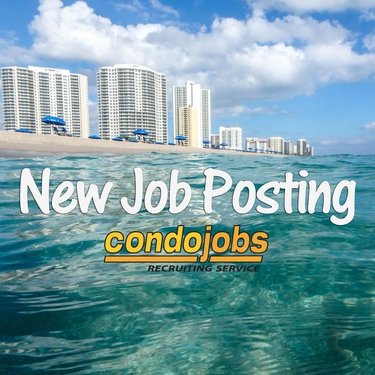 For a large POA in the Port Orange area. Must have at least 6-8 years of experience in medium to large size associations. Degree preferred but not mandatory. Must be well versed with all Microsoft programs, especially Word and Excel. TOPS software knowledge would be a plus. Must possess excellent people skills and be comfortable with board and committee communications.
May 25, 2020 - Full Time Maintenance Employee: $30,000-$35,000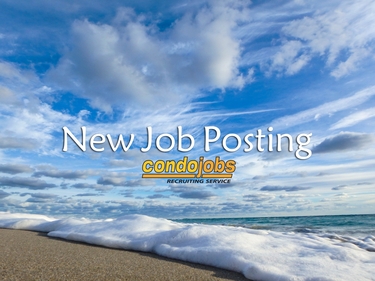 For an oceanfront condominium in New Smyrna Beach, CAM license not required. Must be familiar with electric, plumbing, painting, etc. Medical benefits available.