News and Information in Daytona Beach
July 23, 2019 - Part Time Manager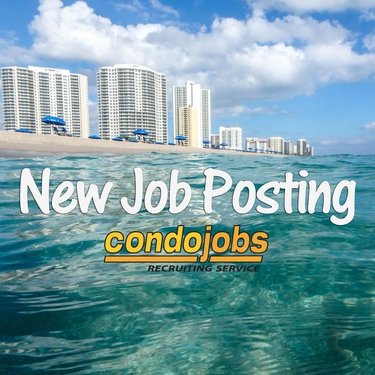 For a small condominium in New Smyrna Beach, 30 hours per week.
June 18, 2019 - Part Time Experienced CAM Manager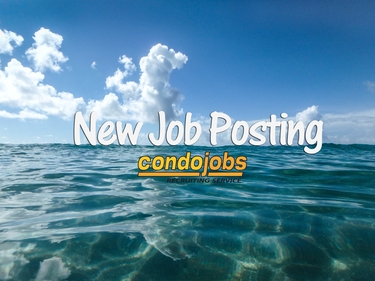 For a small oceanfront condominium in Ormond Beach, approximately 12 hours per week, 3 mornings or 3 days per week. Responsible for overseeing building maintenance and security, financial duties (using Quick Books) and assisting in selecting and coordinating vendors.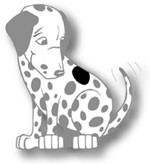 We Have a Spot to Fill... can you help us? Contact Us.