October 30, 2019 - Resident Manager: $50,000+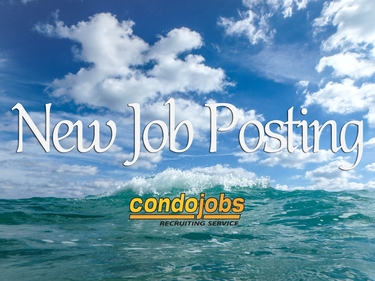 For a high rise condominium in Daytona Beach, immediate opening. Will be responsible for performing day to day services involved in the operation of the association.
October 25, 2019 - Resident Manager: 45,000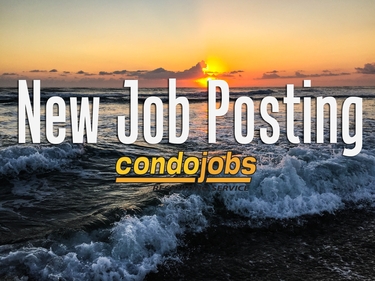 For a condominium in Ponce Inlet. This is a 1 person office, must be highly organized and self motivated. Must have a strong work ethic and take ownership of the position.
October 16, 2019 - Community Association Manager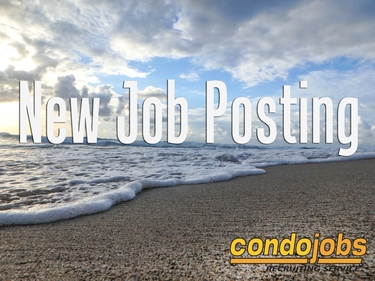 For a community in Daytona Beach. Will provide management, direction and leadership to ensure the association is maintained. Must have 2-5 years of CAM experience.
September 18, 2019 - Part Time Experienced CAM Manager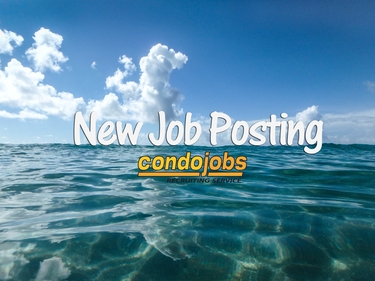 For a small oceanfront condominium in Ormond Beach, approximately 12 hours per week, 3 mornings or 3 days per week. Responsible for overseeing building maintenance and security, financial duties (using Quick Books) and assisting in selecting and coordinating vendors.
August 23, 2019 - Part Time Manager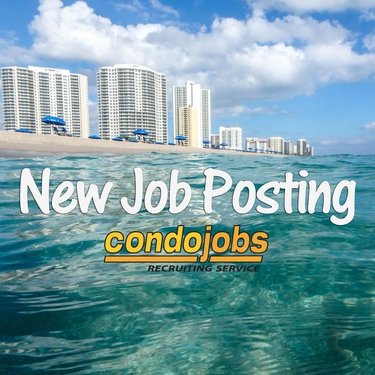 For a small condominium in New Smyrna Beach, 30 hours per week.