News and Information in Daytona Beach
January 31, 2019 - CAM Manager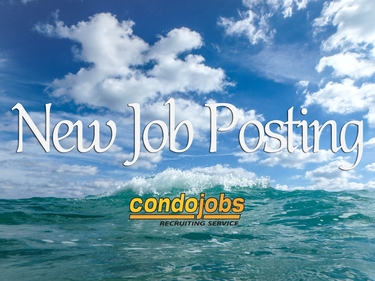 For an oceanfront condominium in New Smyrna Beach. At least 10 years of CAM experience and good management knowledge are required. Must have knowledge of construction and bookkeeping.
January 18, 2019 - Part Time Experienced CAM Manager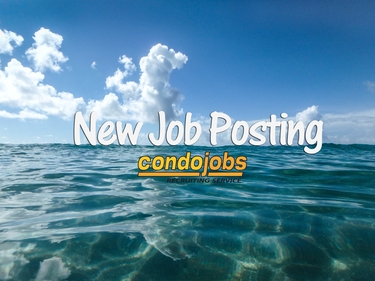 For a small oceanfront condominium in Ormond Beach, approximately 12 hours per week, 3 mornings or 3 days per week. Responsible for overseeing building maintenance and security, financial duties (using Quick Books) and assisting in selecting and coordinating vendors.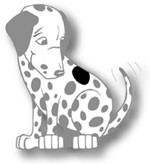 We Have a Spot to Fill... can you help us? Contact Us.