News and Information in Cocoa Beach
December 20, 2022 - Full Time Onsite Community Association Manager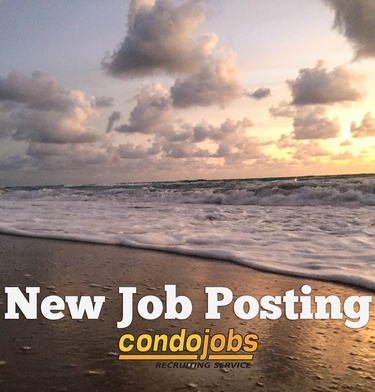 For the Brevard area. Will receive ongoing training and support, including top quality personnel to assist and emphasize timely follow through and communication.
November 07, 2022 - Portfolio Manager: $30,000 plus bonuses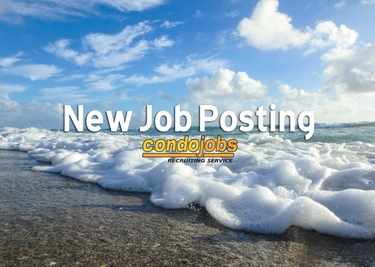 For a fast paced management company in the Cocoa Beach area. At least 5 years of CAM experience is required. Must be proficient with computers, learn software programs easily, have attention to detail and have dependable transportation.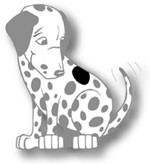 We Have a Spot to Fill... can you help us? Contact Us.