News and Information in Cocoa Beach
September 16, 2017 - Portfolio Manager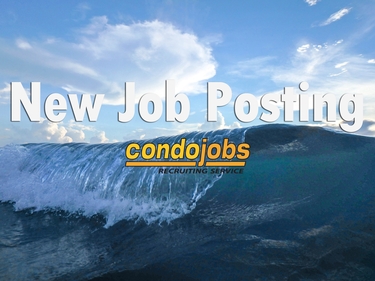 For condominiums and homeowners associations in Cocoa Beach and surrounding cities within Brevard County. Must be detail oriented, highly organized and familiar with all aspects of association management, with an emphasis on maintenance, vendor relations, accounting and compliance with statutes.
September 12, 2017 - Experienced Manager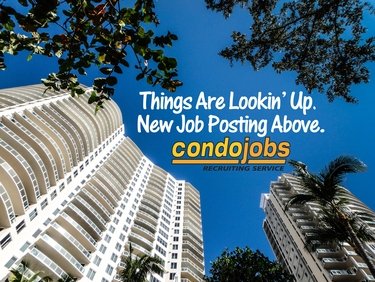 For a 600+ unit community in the Palm Bay area. Must have good management skills. Will be responsible for supervising the staff as well as creating and enforcing the budget.
September 05, 2017 - Experienced Onsite Community Association Manager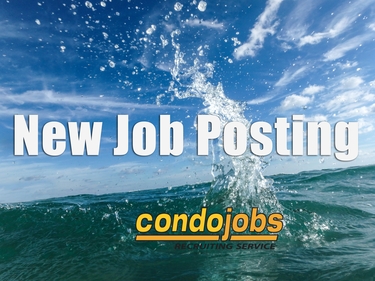 For a community in Satellite Beach. A minimum of 3 years of community management experience is required. Will provide professional management services and support to the board, committees, team members, vendors and owners.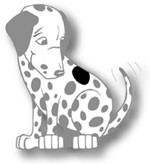 We Have a Spot to Fill... can you help us? Contact Us.