News and Information in Bradenton
January 06, 2023 - Community Association Manager: $80,000-$90,000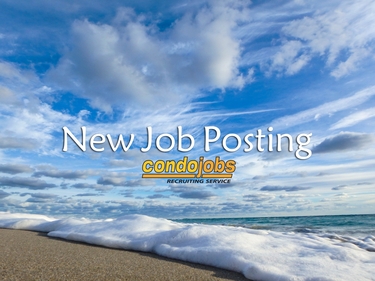 For a community in Bradenton. Will effectively interacts with the board, owners, customers, vendors and onsite staff. Will Effectively provide management in accordance with deed restrictions, bylaws, rules and regulations and policies and procedures of the community.
December 16, 2022 - Experienced Condominium Manager: $70,000-$75,000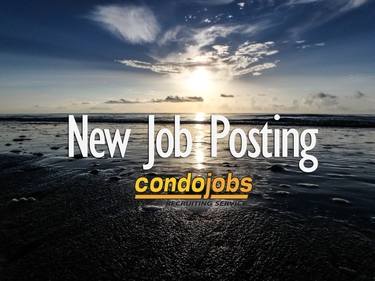 For an association in Bradenton, immediate opening. At least 5 years of CAM experience is required, as well as excellent interpersonal skills and solid business skills. Must be service focused with experience with QuickBooks, Excel and Word.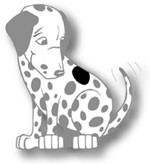 We Have a Spot to Fill... can you help us? Contact Us.