News and Information in Bradenton
May 16, 2018 - Professional Manager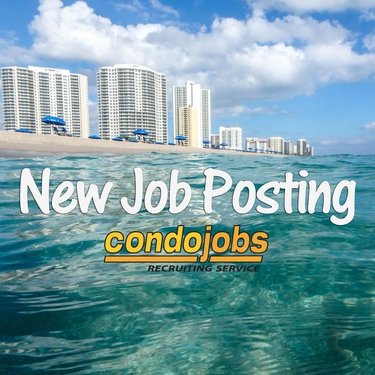 For a first class large scale country club environment community association in Bradenton, immediate opening. Will work to insure the successful operation of the community. Will assure that the needs of the residents are always exceeded. Must have working knowledge of Florida statutes. Proven leadership experience is mandatory.
March 08, 2018 - Portfolio Community Association Manager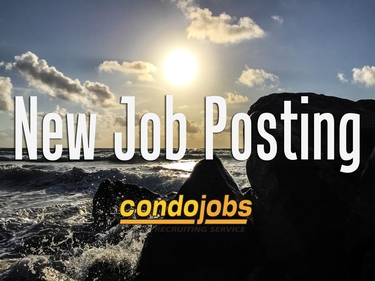 For associations in the Sarasota area. Will work directly with the boards to insure the successful operation of the communities. At least 5 years of experience is preferred, with working knowledge of Florida statues community associations.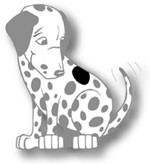 We Have a Spot to Fill... can you help us? Contact Us.