News and Information in Bradenton
July 21, 2017 - Onsite Manager
For an association in the Sarasota/Bradenton area. Will work directly with the board of directors or developer to insure the successful operation of the community. At least 3 years of previous community association management experience is required.
June 01, 2017 - Onsite Manager
For a cooperative community in Bradenton.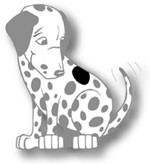 We Have a Spot to Fill... can you help us? Contact Us.