November 01, 2023 - Regional Director: Up to $100,000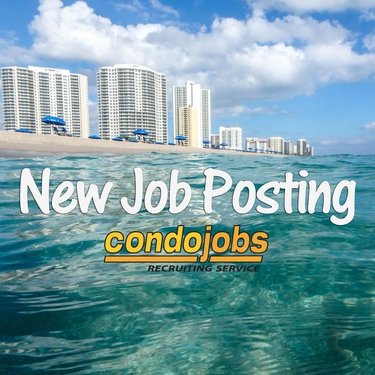 For Southeast Florida. Must be dynamic and experienced to be responsible for managing client loyalty, profitability and long term retention through strategic management and key business insights. Must present strong leadership values and mentorship skills that are supported by an outstanding customer service mentality.
October 26, 2023 - Community Association Manager: $100,000-$110,000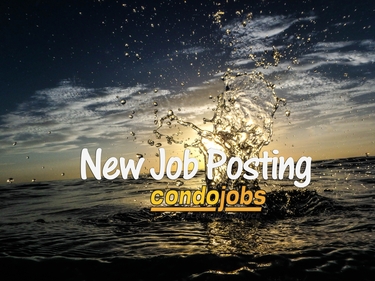 For an association in the Highland Beach area. Will manage the assets of multiple buildings and common areas and provide maintenance services, including facilities maintenance repair and fire department inspections.
October 18, 2023 - Portfolio CAM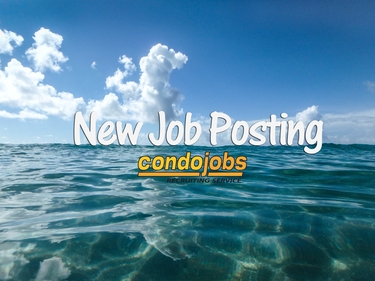 For condominiums and homeowners associations in the West Boca / Wellington area. Must be good with violations, communication and maintenance skills.
October 16, 2023 - Part Time Manager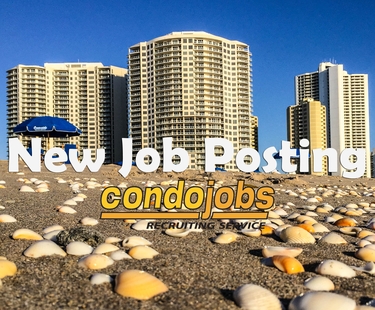 For a homeowners association in North Boca, 20 hours per week, need as soon as possible. Will consider an inexperienced manager or one with light experience. This position is 50% inside and 50% outside.
October 15, 2023 - Part Time Manager: $30 per hour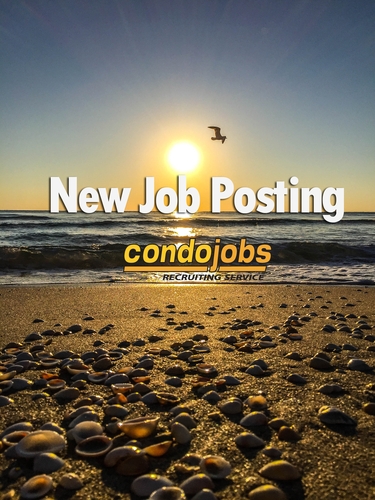 For the clubhouse and amenities for a homeowners association in Delray Beach, 15 hours per week.
October 09, 2023 - Experienced Part Time Manager: $30,000-$40,000.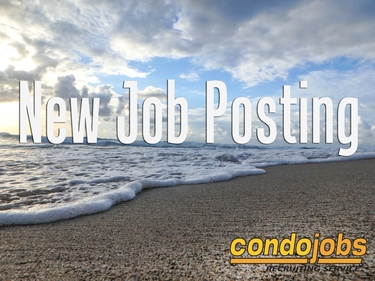 For an association in Southern Palm Beach County, 20-25 hours per week. Must be a nonsmoker with a minimum of 3-5 years of experience. Must possess strong leadership skills and have experience as an onsite manager.
October 08, 2023 - Strong Experienced Manager: $80,000-$95,000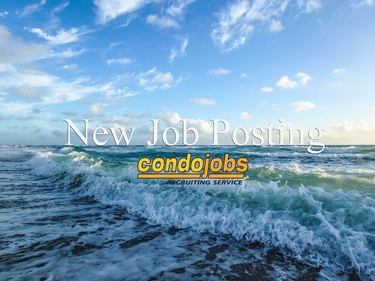 For a high rise condominium in Boca Raton. Must be well mannered and thick skinned with at least 3-5 years of condominium management experience. Great communication skills and project management experience are necessary.
May 30, 2023 - Letter From Cathy Rich: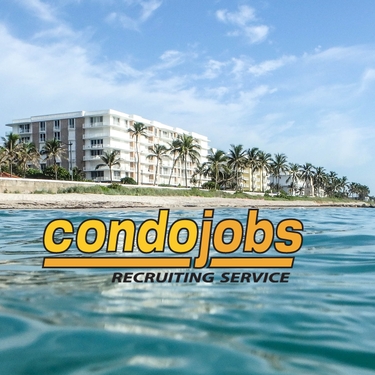 I want to thank Lisa Pinder and CondoJobs for helping me locate a position in Daytona Beach within a very quick time period. I just completed the CAM course and certification. I emailed Lisa and requested her assistance in helping me locate a position as a CAM in my surrounding area. Within a month's time I received an interview with the company I am currently working for. I love my position and I am so thankful I went through Lisa to locate the job that is a perfect fit for me. She really tries to help you get the position and location you want. I am truly thankful for her and I can't say enough of gratitude toward her. If anyone is a new CAM or just wanting to relocate positions, Lisa is the one to reach out to for assistance. Thanks again Lisa for helping find the job of my dreams.