News and Information in Boca Raton
December 15, 2022 - Part Time Manager: $30 per hour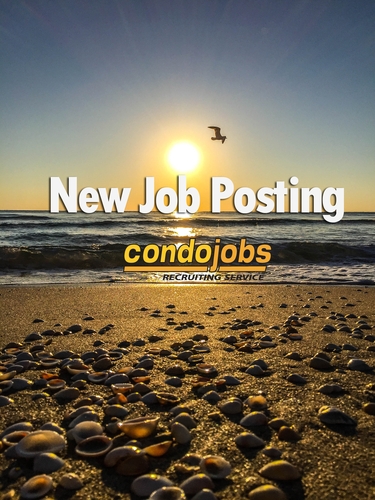 For the clubhouse and amenities for a homeowners association in Delray Beach, 15 hours per week.
December 07, 2022 - Part Time Manager : $20-$25 per hour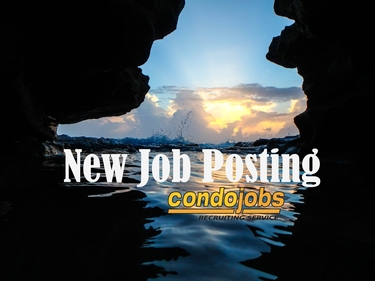 For a condominium in Boca Raton, 20 hours per week. Must be self motivated with condominium management experience. Drug free workplace.
December 03, 2022 - Community Association Manager: $50,000-$65,000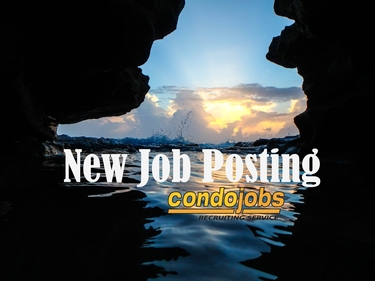 For an association in Southern Palm Beach County. Must have a minimum of 5 years of experience actively managing community associations. If hired, it will be required to prove that you have received the COVID-19 vaccine or have a valid religious or medical reason not to be vaccinated.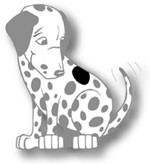 We Have a Spot to Fill... can you help us? Contact Us.